EK BALAM THE MAGNIFICIENT
ONE OF THE BEST PRESERVED ARCHEOLOGICAL SITES IN YUCATAN
"Jaguar star" is the last archaeological site to have been opened to the public in the Northern Yucatan Peninsula. The plot of an ancient city is situated in low jungle and encircled by a defensive wall, Ek Balam offers a wealth of Mayan artistic structures made from stucco (a type of plaster). The façade mural rich in decoration and incredibly well conserved is one of a kind.
From the summit of its main structure, The Acropolis you can enjoy an incredible view at 32 metres high. Come and discover the fine artistic work in the ultimate and most recent Mayan sites.
After all these efforts refresh yourselves in a nearby and amazing cenote.
Finish this experience in the beautiful Valladolid. This city was transformed through history by the Spanish conquest of the Yucatan region.  Come and discover the local lifestyle with authentic colonial style. After lunch take a walk downtown to discover its heroic past.
2 options for lunch :
Pic nic by the lake
Lunch in a maya community
FAVOURITE
EK BALAM THE MAGNIFICIENT TOUR
TOUR INFO
TIME SCHEDULE: 6:30am-4pm

BEST PERIOD OF THE YEAR: All year round

WHAT TO BRING: towel, hat, sun glasses, money for souvenirs, sandals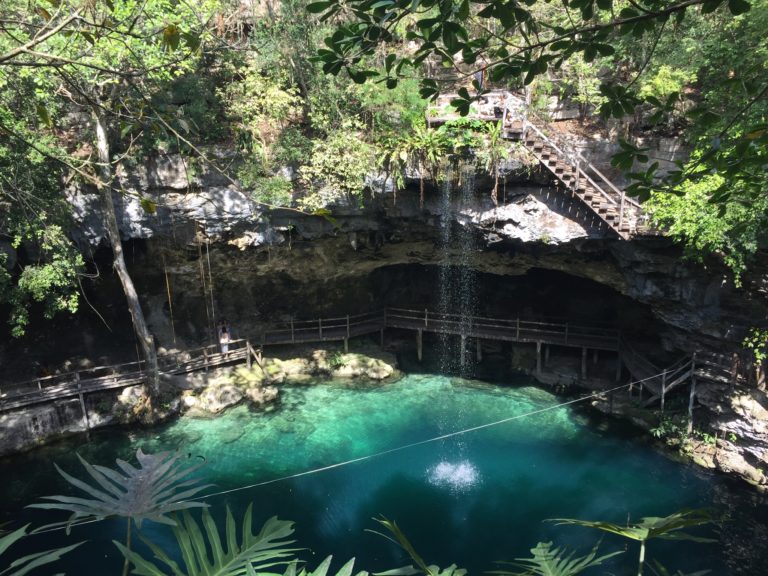 YOUR PRIVATE TOUR
PRICE LIST
SHOWN PRICES ARE X PERSON:
2 PEOPLE = $245 USD

3 PEOPLE = $190 USD

4 PEOPLE = $160 USD

5 PEOPLE = $140 USD

6 PEOPLE = $120 USD

* PLEASE CONTACT US IN ADVANCE FOR BIGGER GROUP SIZES
BOOK NOW
On the way back to Tulum Lets stop by Coba to witness a mystical sunset… picture yourself on top of a millenary pyramid nested in the dense vegetation of the peninsula of Yucatan jungle with a panoramic view and little by litlle the day fades away and the jungle comes alive…
FAVOURITE
EK BALAM + COBA SUNSET TOUR
TOUR INFO
TIME SCHEDULE: 9am-8pm

BEST PERIOD OF THE YEAR: October-May( possibleall year round)

WHAT TO BRING: towel, hat, sun glasses, money for souvenirs, sandals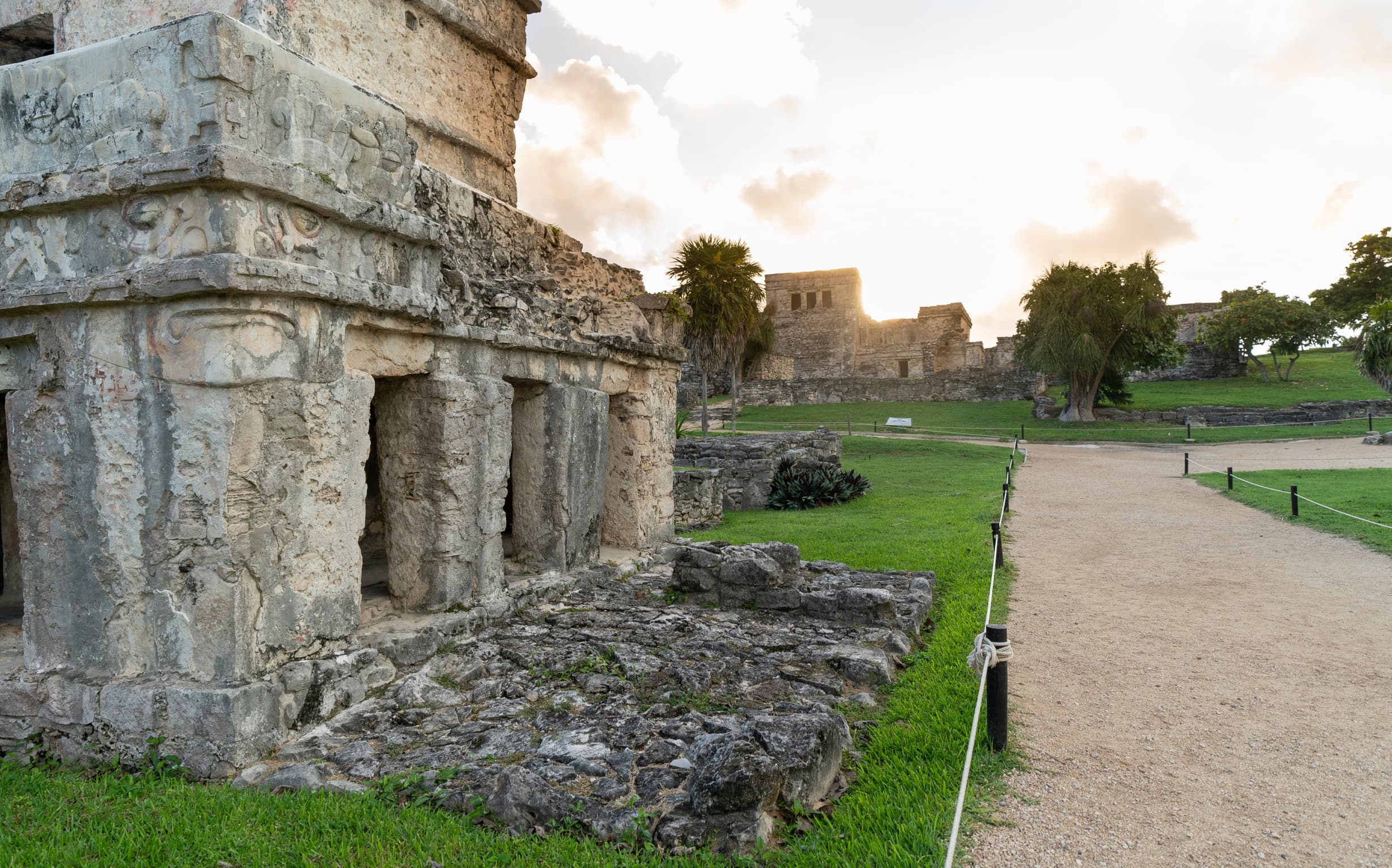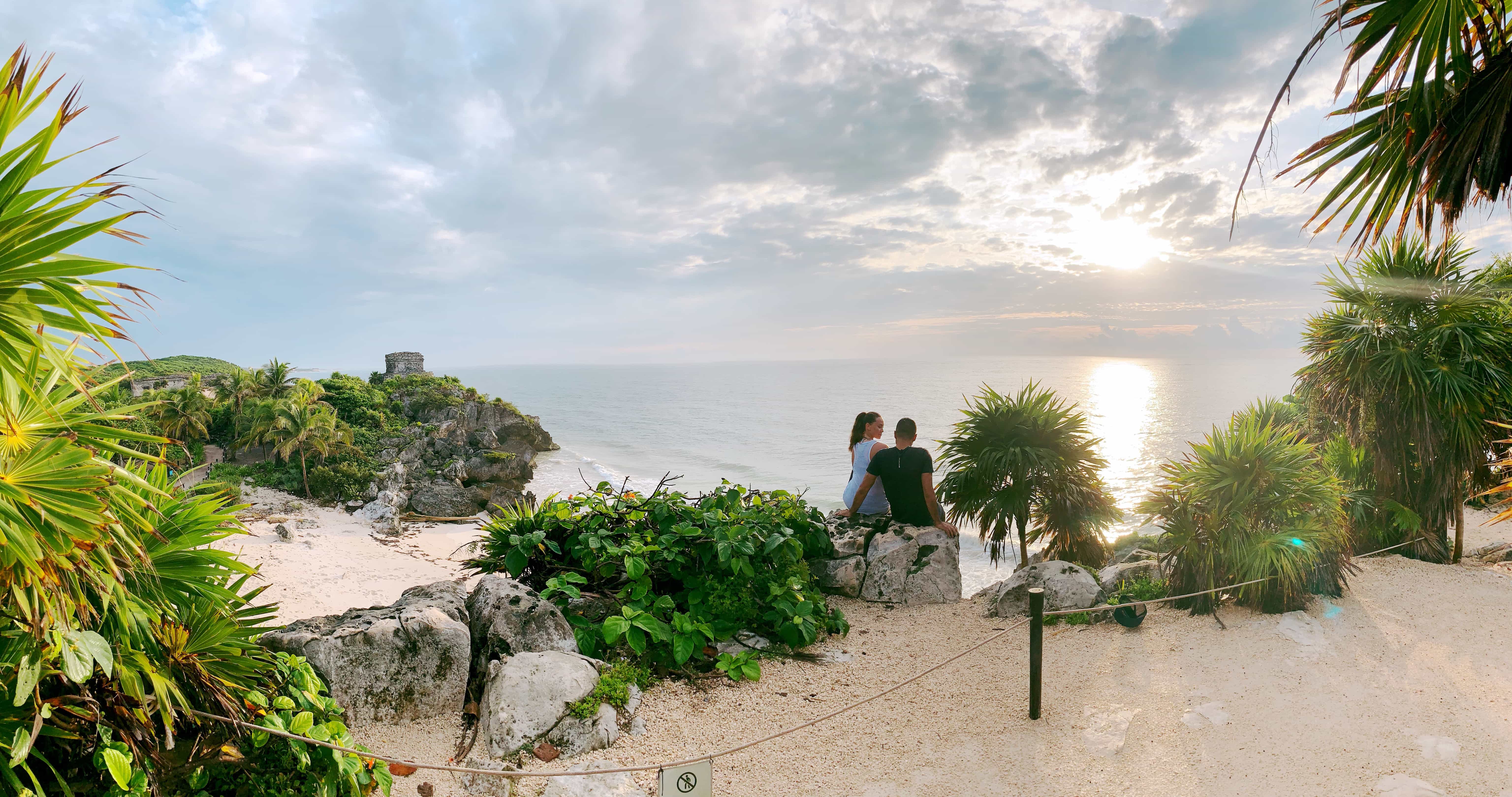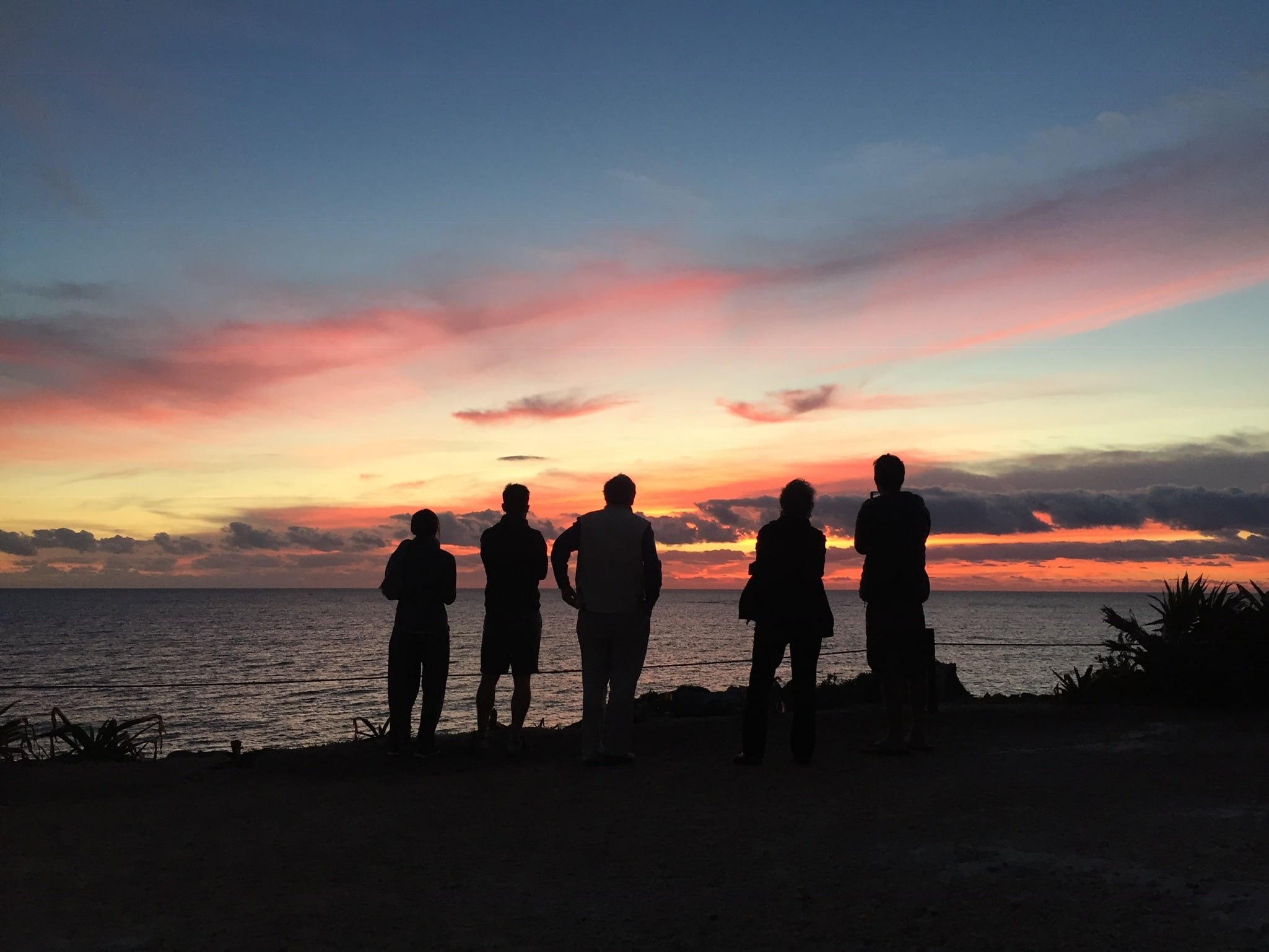 YOUR PRIVATE TOUR
PRICE LIST
SHOWN PRICES ARE X PERSON:
2 PEOPLE = $255 USD

3 PEOPLE = $195 USD

4 PEOPLE = $165 USD

5 PEOPLE = $145 USD

6 PEOPLE = $125 USD

* PLEASE CONTACT US IN ADVANCE FOR BIGGER GROUP SIZES
BOOK NOW